Pet insurance from Pet-ID Microchips
You can't stop your bundle of mischief getting into scrapes, however, you can make sure they are covered should the unexpected happen. Pet insurance from Pet-ID offers you peace of mind knowing that you can get help with the cost of veterinary fees in the event of illness or an injury, so you can provide the best care for your pet and not worry about the cost.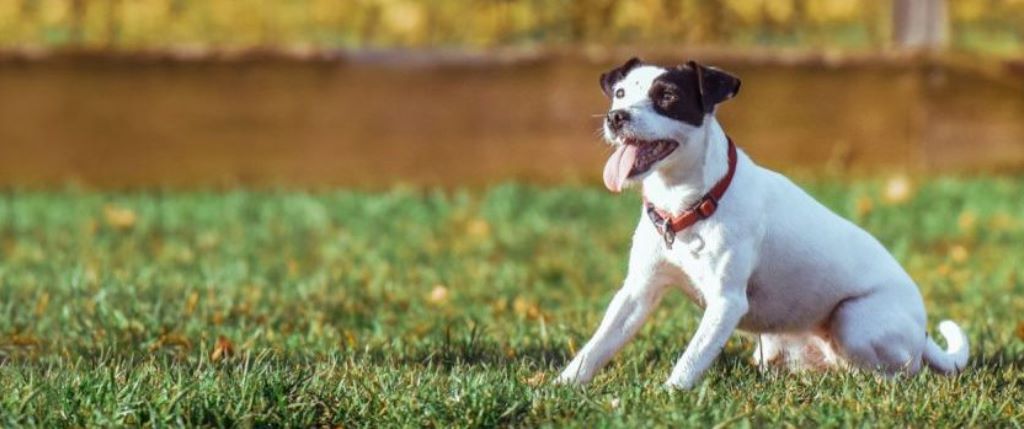 Protect your pet today!
Follow the links below or call us on
01444 708844
for a quote or further details
Pet insurance from Pet-ID can help you with more than just veterinary bills. You may need to offer a reward if your pet goes missing, or you might even have to pay for damage caused by your dog to someone else's property. Our insurance policies are flexible and designed to suit every budget.
* By clicking "Get a quote" you will be redirected to the Pet-ID quote and buy pages on the British Pet Insurance website.
Terms, conditions and excesses apply and may be varied at renewal. No cover is provided for pre-existing conditions.
Pet-ID Microchips Ltd is an Appointed Representative of Petcover EU Limited. Petcover EU Limited trading as British Pet Insurance Services is authorised and regulated by the Financial Conduct Authority (FCA) under reference number 747757. Registered Office: 75 Western Road, Southall UB2 5HQ. Trading Office: 4 Bridge Road Business Park, Haywards Heath, West Sussex, RH16 1TX. Pet-ID Microchips Ltd is not part of the Petcover group.
This insurance is issued by Petcover EU Limited trading as British Pet Insurance in accordance with the authorisation granted to them under the Binding Authority Agreement with ETU Forsikring A/S. ETU Forsikring A/S, Registered Office: Hærvejen 8, DK-6230 Rødekro, Danmark is authorised and regulated by the Finanstilynet (the Danish Financial Regulator). Their Finanstilsynet authorisation reference is 108873. As an Insurance Company authorised within the European Union, ETU Forsikring A/S is permitted to conduct business within the United Kingdom and is authorised by the Financial Conduct Authority. Their UK Financial Conduct Authority authorisation number is 807534
Email: info@petcover.uk.com