Pet-ID Insurance from Pet-ID Microchips

You can't stop your bundle of mischief getting into scrapes, however, you can make sure they are covered should the unexpected happen. Pet-ID Insurance offers you peace of mind knowing that you can get help with the cost of veterinary fees in the event of illness or an injury, so you can provide the best care for your pet and not worry about the cost.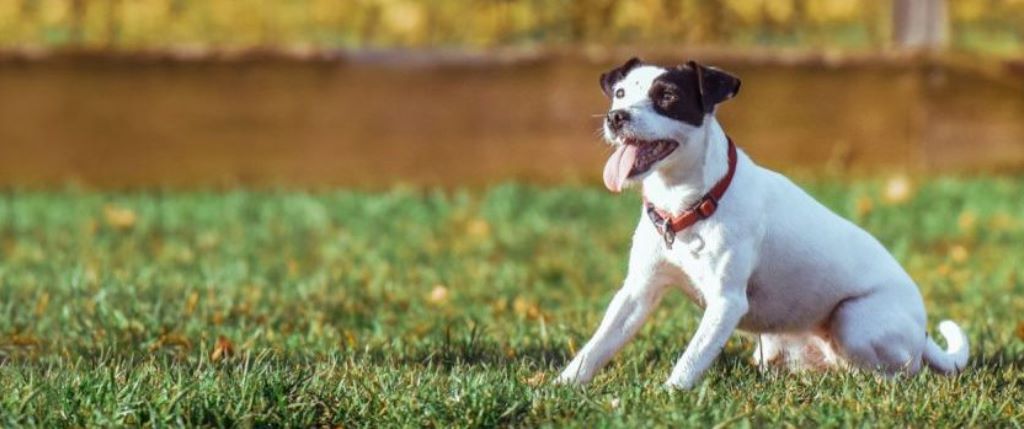 Protect your pet today! Find out about the policies we offer by following the links below …
Pet-ID Insurance can help you with more than just veterinary bills. You may need to offer a reward if your pet goes missing, or you might even have to pay for damage caused by your dog to someone else's property. Our insurance policies are flexible and designed to suit every budget.
Terms, conditions and excesses apply and may be varied on renewal.  No cover is provided for pre-existing conditions.

Pet-ID Insurance from Pet-ID Microchips Ltd (The Barn, Danworth Farm, Cuckfield Road, Hurstpierpoint, West Sussex BN6 9GL) is sold, underwritten and administered by Allianz Insurance plc (Registered in England No. 84638. Registered Office: 57 Ladymead, Guildford, Surrey GU1 1DB).

Pet-ID Microchips Ltd is an Appointed Representative of Allianz Insurance plc which is authorised by the Prudential Regulation Authority and regulated by the Financial Conduct Authority and the Prudential Regulation Authority. Financial Services Registered No. 121849. Pet-ID Microchips Ltd is not part of the Allianz (UK) Group. Email:
pet-id.info@allianz.co.uk