Compulsory Microchipping of Dogs

Compulsory Microchipping of Dogs became law in England, Wales and Scotland in April 2016 and has been law in Northern Ireland since 2012. The legislation makes it an offence for a dog not to be microchipped if it is older than 8 weeks old. The law also requires puppies to be registered in the name of the breeder in the first instance and not directly to the new keeper.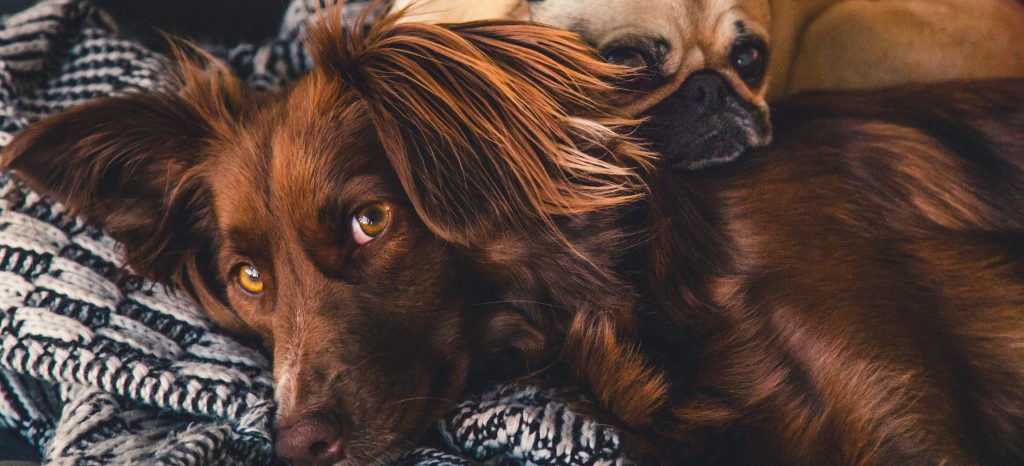 Why is microchipping of dogs compulsory?
Making it easy to identify a dog and its true owner, meaning more stray dog are returned.
Ensuring greater traceability of owners, making them accountable for their dog's actions.
Helping to establish liability and prove ownership/keepership.
Assists in control measures in case of diseases, especially important in those that can be passed from dogs to humans.
Deterring dog theft.
Find out more information about Compulsory Microchipping of Dogs.