We believe in offering the best products available
Our microchips are
Guaranteed for life
Supplied in the narrowest gauge needle for 12mm microchips
Non-permeable bio-compatible glass capsule
Parylene-C coating to ensure microchips stay in place
Manufactured to ISO 11784/11785 – complying with compulsory microchipping of dogs regulations in the UK and suitable for the EU Pet Travel Scheme (PETS)
Four weeks FREE pet insurance for eligible pets included
Choice of formats to suit implanter preference
Fully traceable with our backtrack system
Supplied with Owner Information Packs
One-stop shop – complete identification and registration solution for professional implanters and animal owners
Leading technology

Pet-ID microchips are Swiss engineered and manufactured to Pet-ID's specification conforming with ISO 11784/11785 standards which are required by UK regulations and those of EU countries and most other territories. Each microchip is pre-programmed with a unique number, specifically identified by Pet-ID's ICAR manufacturer code 958. Specialist advanced engineering techniques ensure reliability and quality.  You can rest assured that the microchips we supply will continue to function for the life of your pet.
Other microchip suppliers may provide products from a number of third party manufacturers, so you may not necessarily get the same product or the same ICAR manufacturer code from one order to the next.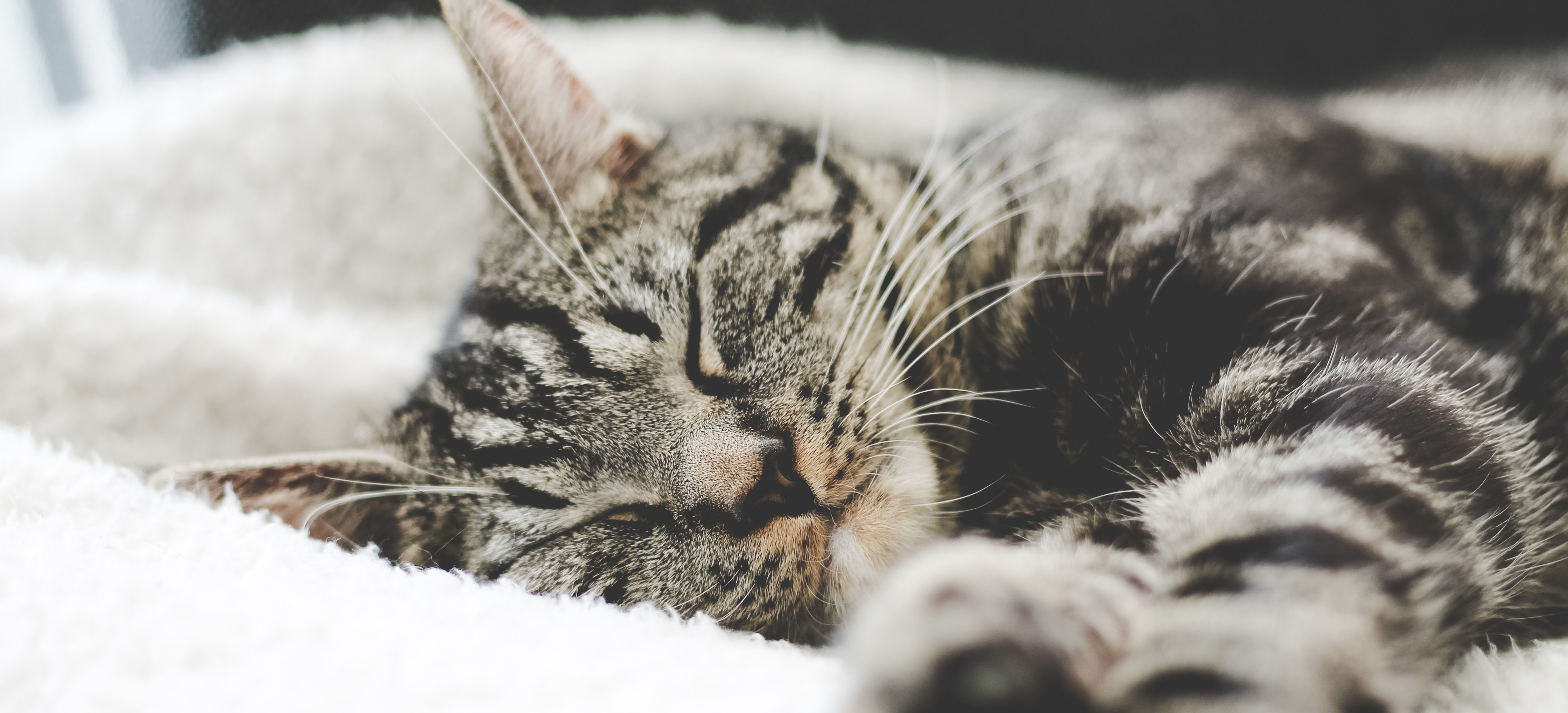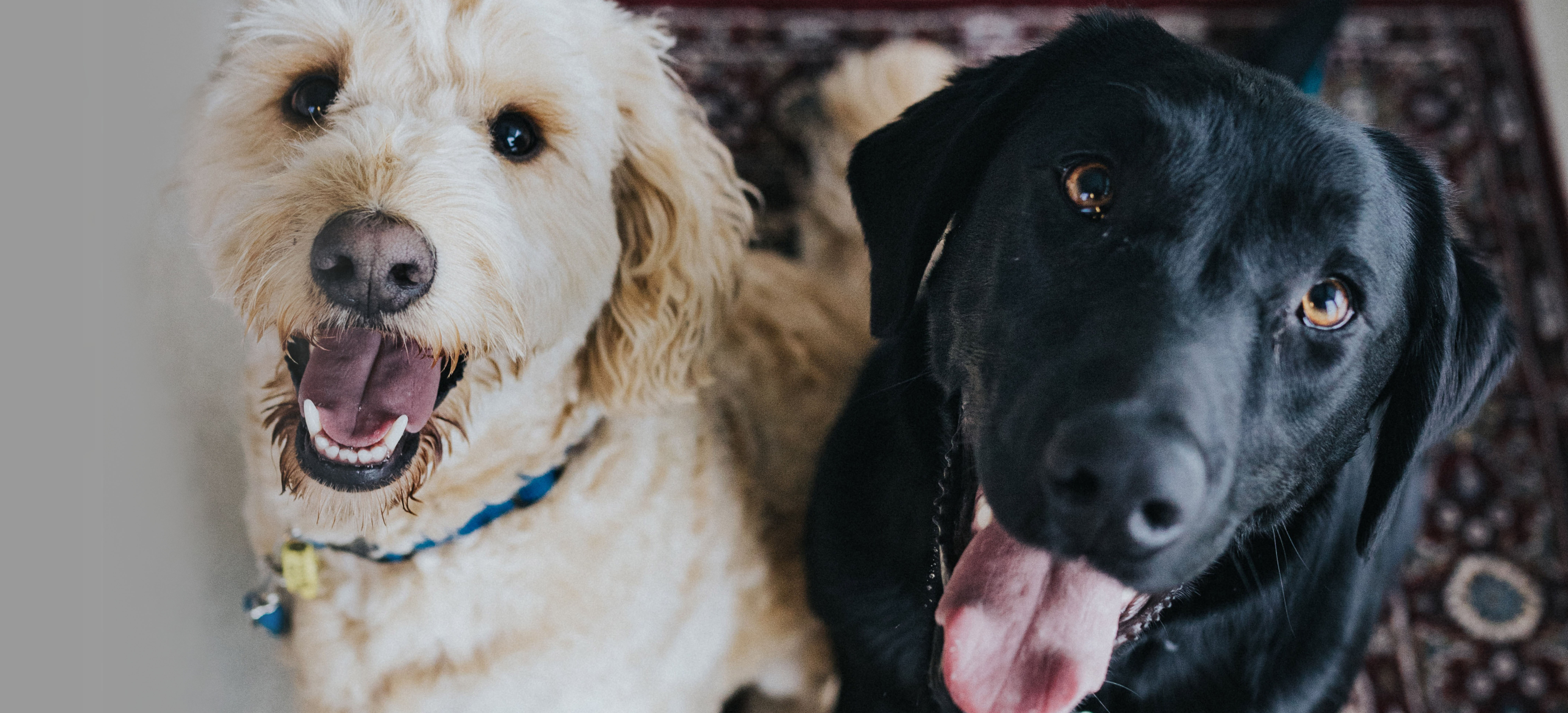 Pet-friendly system
Each microchip is encased in bio-compatible glass coated which seals the inner circuitry to prevent the possibility of failure, then coated with Parylene-C medical grade coating which forms an irregular surface allowing tissue fibres to bond and grow around the chip to prevent migration.
To ensure easy implantation with minimal invasion, our needles are manufactured by our processing partner who makes the majority of the world's medical needles. In fact, our needle assembly (for use with implant gun) has the narrowest gauge needle on the market for 12mm microchips.
Owner-friendly system
Pet-ID Microchips are available with Owner Information Packs which give pet owners information on the registration process, reunification and updating their information.  It comes with a handy wallet-size card with a QR code that links to our What to do if your pet is missing page.
Immediately traceable
For added security, we keep details of where each and every one of our chips has been sent and our implanters keep a record of both the pet's and owners details for each microchip they implant.  This means that, if necessary, your pet can be traced even if there is a delay in submitting the registration details.