Is your pet missing?
Alert Chipworks now!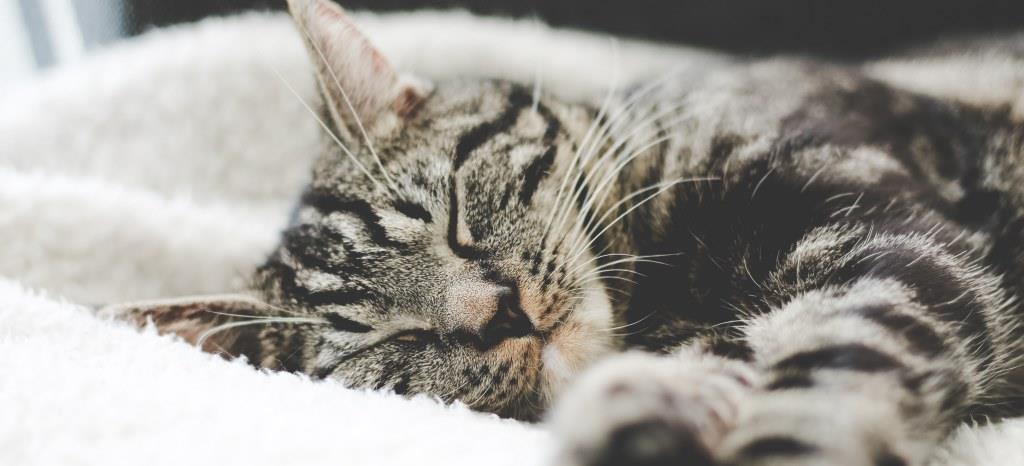 To alert Chipworks that your microchipped pet is missing simply call them on 0330 107 0958 and quote your pet's microchip number  You can also log your pet missing via your Chipworks account.  Simply click the button below and log in with your pet's microchip number and 5 digit owner PIN.
You won't be able to transfer a registration into your name using the 5 digit PIN, so if you are a new keeper you need an 8 digit transfer PIN. If you haven't been given the 8 digit PIN by the previous keeper, please contact info@chipworks.co.uk.
Chipworks