Insurance for other pets

At Pet-ID Microchips we believe in offering the best possible cover for your pet, that's why we have teamed up with ExoticDirect as they understand your pet is unique, often with complex needs.  With over 20 years' experience insuring a wide range of exotic pets including rabbits, ExoticDirect policies are designed with your pet in mind.
Why choose ExoticDirect
Insurance with ExoticDirect can mean the difference between the kind of treatment your pet needs, and the kind of treatment you can afford.  Knowing you have insurance in place can offer peace of mind against the unexpected. The ExoticDirect team are efficient and sympathetic, and are able to make payments directly to your vet if needed.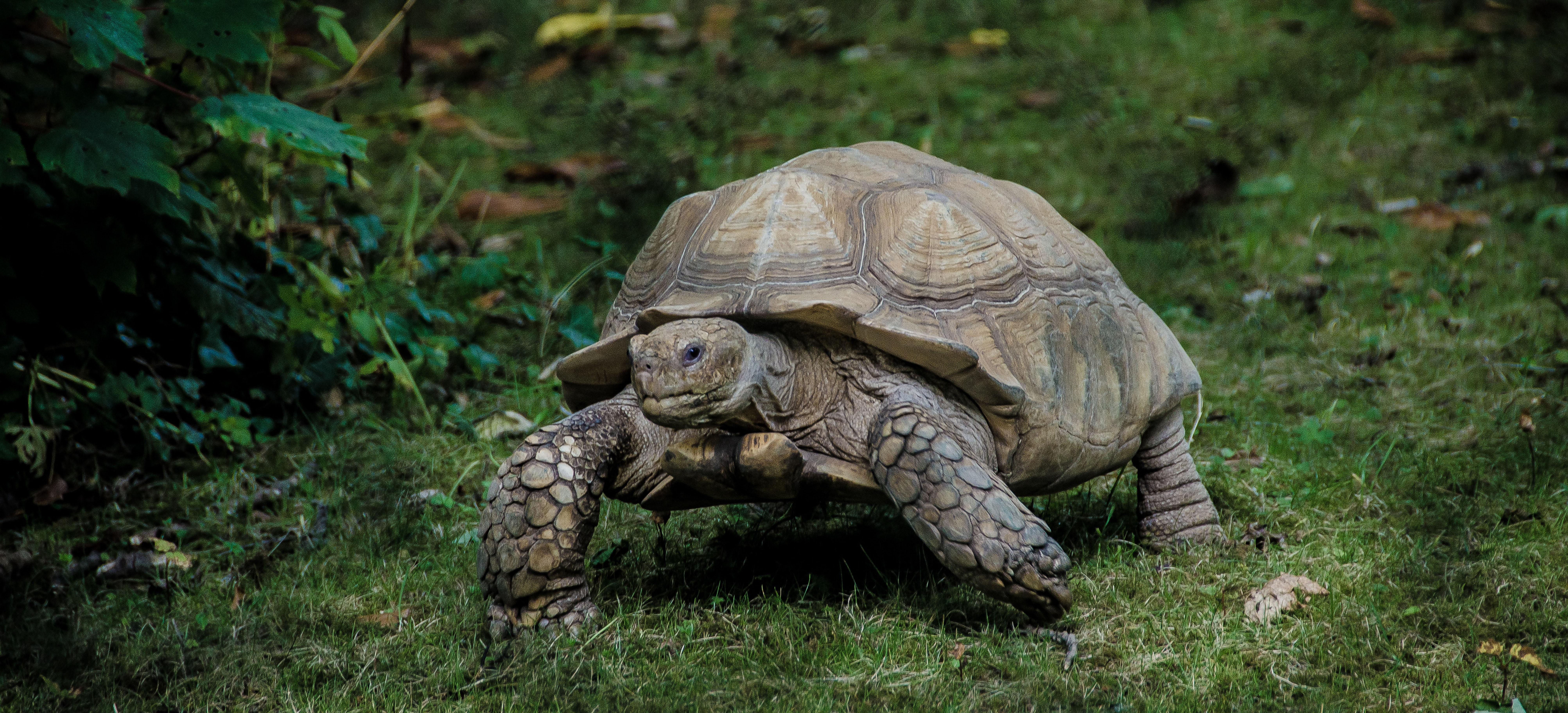 Claims paid include:
£816 for Psittacosis in a Yellow Headed Amazon
£1355 for lameness in a Leopard Tortoise
£621 for respiratory problems in a Lop Rabbit
(Claims paid in 2018)
What you can expect with ExoticDirect
With ExoticDirect you can be assured that your premium and cover level will not fluctuate throughout the year. Meaning that you'll know exactly where you stand from the minute you purchase your policy.
If it's a large bird or a tortoise you'd like to insure, ExoticDirect offer a choice of three different cover levels for each pet type.   Policies can include vet fee cover, mortality, fire, theft and weather perils. A complimentary Lost and Found Notification Service is also provided, whereby ExoticDirect notify the National Theft Register should your pet go missing. This can help improve the chance of you being reunited with your microchipped pet, should the worst happen.
If you are looking to insure your rabbit, ExoticDirect offer a choice of two vet fee only policies. Vet fee cover can be based on a 'per rabbit' basis, or on per policy basis. Up to three rabbits can be on a policy.
ExoticDirect is a registered trade mark of Brooks Braithwaite (Sussex) Ltd, 3rd Floor Front, Oakfield House, 35 Perrymount Road, Haywards Heath, West Sussex, RH16 3BW.  Brooks Braithwaite (Sussex) Ltd is authorised and regulated by the Financial Conduct Authority (FCA).